RETAIL REIMAGINED
Deliver Memorable Shopping Experiences
Let's make shopping fun again! Immersive and interactive digital signage connects shoppers to your brand, creates a lasting impression and keeps you ahead of the competition. Interactive touchscreens can help shoppers learn more about products, read customer reviews and compare products, blurring the line between online and in-store.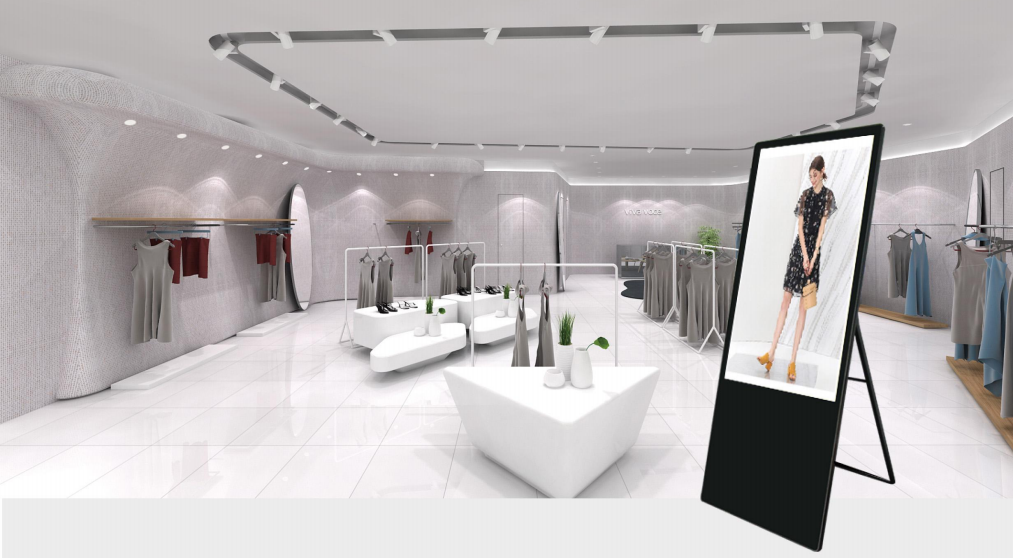 Boosts Impulse Purchase Sales
Digital signage is a valuable tool for businesses because it conveys important messages, in-store specials, promotions or advertising directly to patrons during a critical moment—while they are contemplating making a purchase. This will help increase revenues by giving shoppers an extra push to complete a transaction by displaying information about impulse buys, promotions and other specials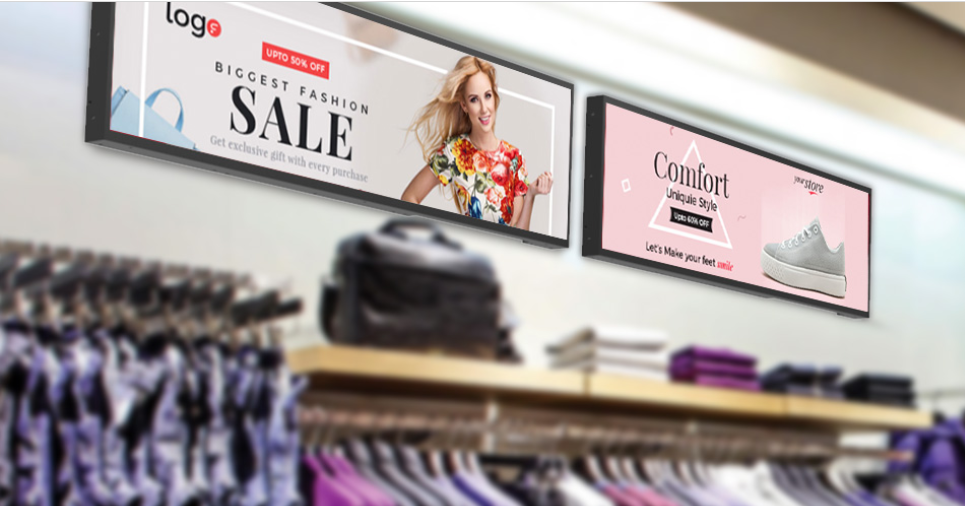 Increases In-Store Digital/Social Media Presence
Business owners should use social networks to increase brand awareness, drive repeat business, generate new customers and address customer satisfaction issues. By providing additional information directly to customers via digital signage, stores can generate additional sales revenue, recruit new people for their loyalty programs and even display digital endorsements from Facebook, Twitter and other websites such as Yelp, TripAdvisor and more.
As technology seeps into every aspect of our lives, it seems like a natural progression to incorporate the benefits of digital signage into your business strategy to enhance customer experiences—and store revenues. Digital signage is an effective marketing tool that's worth exploring: Businesses that have incorporated this electronic medium are already harnessing its power and using it to boost traffic and increase sales, boost traffic.